Foot Clinic in Calgary Alberta
Alberta Family Podiatry is dedicated to creating a welcoming atmosphere and providing quality services for patients seeking a foot and ankle care in Calgary.  Our podiatrist Dr. Fitzner and support staff know that every foot is unique and are focused on individual patient care.  We will educate you on your foot condition, proper foot care and your options for treatment and podiatry services.
Our Calgary foot clinic is located in Mahogany.  We also have a satellite clinic offering care and treatment to patients in Olds and the surrounding areas.  Many treatment and surgeries can be performed right at the foot clinic and we are able to prescribe and make custom orthotics.
Dr. Fitzner and his team at Alberta Family Podiatry, a full service foot clinic in Calgary, are dedicated to helping patients return to regular life pain-free. From evaluation, diagnoses to treatments including orthotics and foot surgery, you'll receive individualized attention and comprehensive care for your foot and ankle problems.
Alberta Family Podiatry Foot Clinic will help you choose the best treatment possible to ensure long term results and a speedy recovery.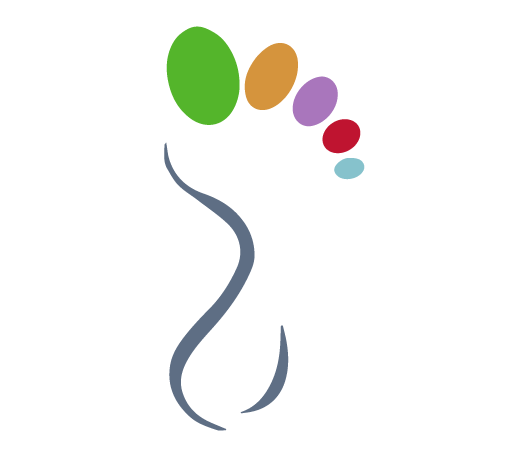 If you have any foot related Pain or Discomfort: 
Schedule An Appointment with Dr. Fitzner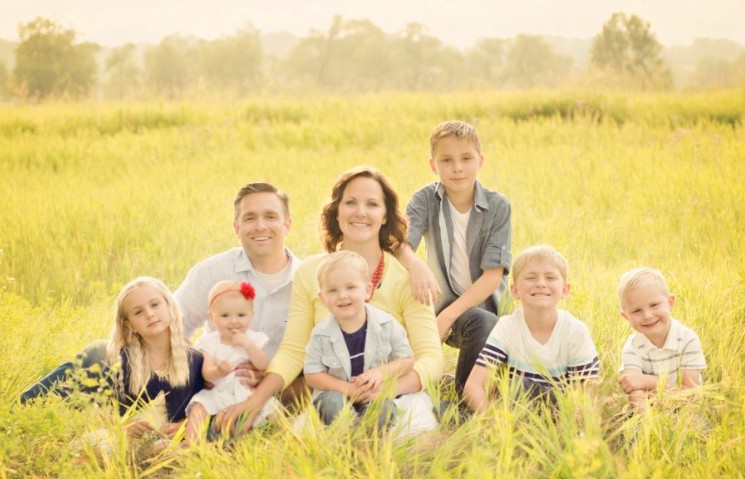 Dr. Scott Fitzner is a Doctor of Podiatric Medicine (DPM). Dr. Fitzner completed his medical prerequisites University of Alberta. He then attended the Des Moines University in Iowa where he completed his studies and graduated as a Doctor of Podiatric Medicine. Once his schooling was complete he was accepted as a Surgical Resident in St. Louis, Missouri. In his residency, Dr. Fitzner received extensive training in fore-foot and rear-foot surgery which included procedures from bunion and hammertoe repair to fracture repair and flatfoot reconstruction.
Dr. Fitzner and his wife Erin currently live in the Calgary area with their 6 children. When he and his wife are not spending time driving kids to their extracurricular activities they love to golf, water ski, and snow ski.